Special Services Offered by Brandenburg Farms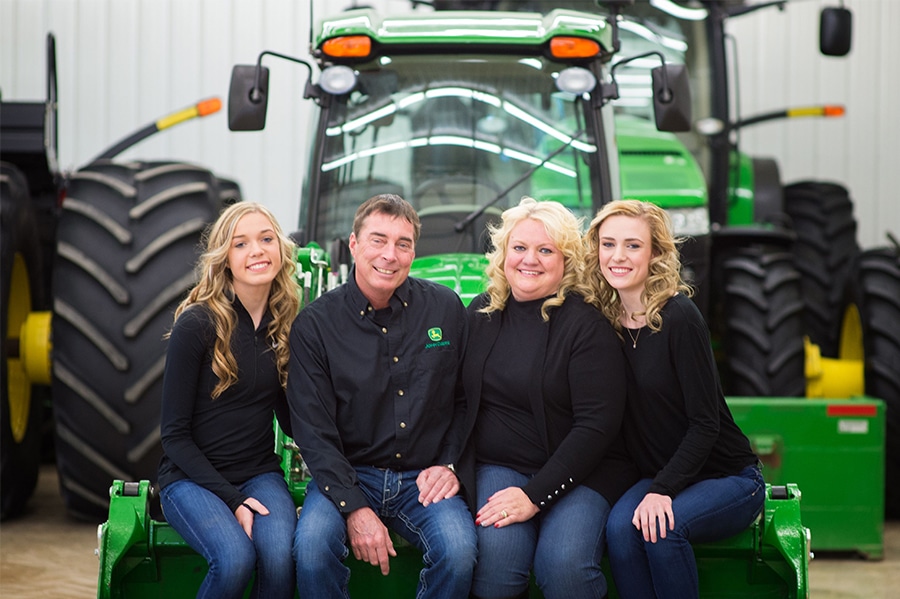 Brandenburg Farms equipment is specifically chosen and equipped to operate on farmland in Piatt County, Moultrie County, and Macon County in central Illinois. If you are a landowner in these counties looking at the farmland rental market, please contact Brandenburg Farms.
If you are a farm operator in the central Illinois area, Trent Brandenburg's training and experience with farm machinery can help you. Please bookmark this website so you have the contact information handy.
Brandenburg Farms has the equipment to perform custom farming operations from single operations to complete custom farming for the crop year. Brandenburg Farms has a grain vacuum available for rent. Trent Brandenburg has the education and experience to work on machinery for hire, detail farm machinery with a high-powered Alcota pressure washer, paint machinery, and apply interiors to tractor cabs.