Federal Shutdown Muddies Ag Markets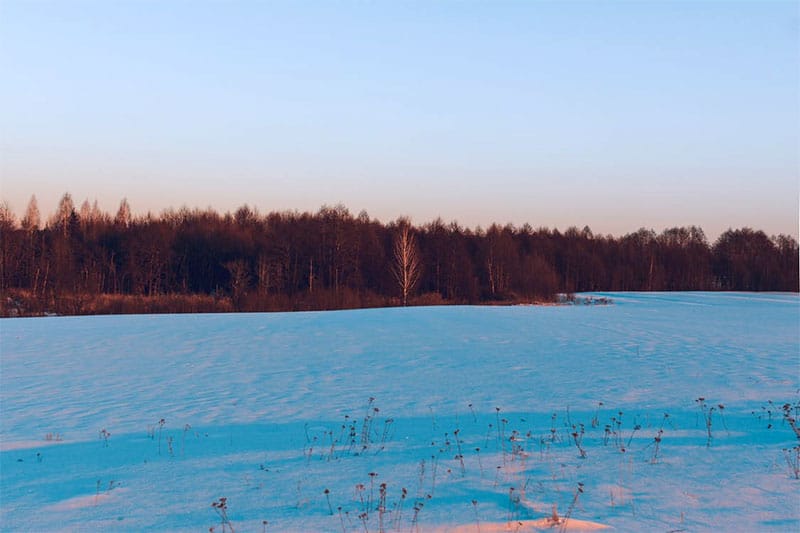 With the central Illinois prairie covered with snow, Trent sat down in his warm office to look back and ahead. 2018 "was a decent year, but not a record-breaker. We had good weather and good production, but the markets were not friendly." Trent continued by observing that the federal government shutdown has stopped USDA crop reports so the markets have no current information about final yield figures, export sales, status of various inventories, and similar information which ordinarily moves the market. Without the current reports, the markets are in a holding pattern, unsure of direction.
Looking ahead to 2019, Trent is planning to be very conservative until the shutdown ends. Then he will wait to evaluate the effect of the new farm bill on his operations. He plans to remain with his present corn-bean rotations and his present level of crop inputs. "I'm not going to change something that is working well without a very good reason," Trent said.
When asked about the recent ag news reports about industrial hemp as a possible Illinois crop for him, Trent instantly replied "Absolutely not."
Trent likes his corn and soybeans and will remain with them.
More from The Field Report
Fred
Trent Brandenburg has completed his harvest. His 2022 corn and soybean crops are "in the bin". Asked how he would rate the crop year, Trent thought a bit and said, "It was a good year." Trent has concerns during the [...]
Fred
Trent Brandenburg is done with his soybean harvest. Most of his bean fields averaged in the seventy-bushels-per-acre range, with one in the eighties. "Not as good as last year," Trent observed, "but at fourteen dollars a bushel, that's a lot [...]
Fred
Trent Brandenburg expects to begin his soybean harvest in two days "if it doesn't rain," he predicted on Wednesday, September 21, 2022. His corn harvest will begin when the kernel moisture content drops, either from drying in the field or [...]