Great Planting Weather Gets Seed In Ground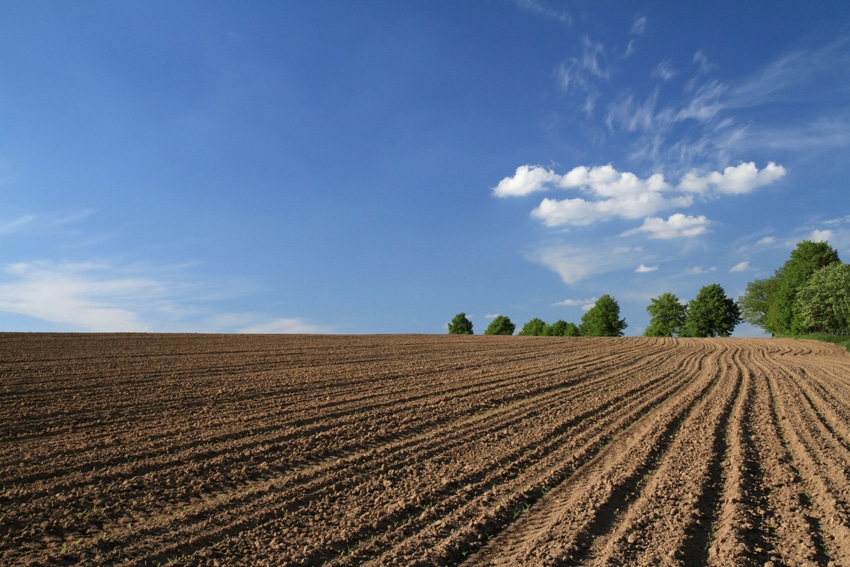 Trent Brandenburg enjoyed a marvelous week of perfect planting weather this month. He has completed planting 80 per cent of his corn acreage and 20 per cent of his soybeans. There's still a third of April remaining!! The nights have been too cool the past week for quick germination. The sunny and breezy days dried the top of the topsoil for easy planting. Soon the rich, dark soils of Central Illinois will have thin, green rows of tiny corn and soybean seedlings, stretching to the horizon. It's easy to be optimistic about the forthcoming crop year as one watches the annual miracle of the little green rows.
Trent is also happy to be farming in Piatt County, Illinois, which, last year, produced the highest average per-acre soybean yield in the nation, 74.2 bushels.
More from The Field Report
Fred
Trent Brandenburg enjoyed a marvelous week of perfect planting weather this month. He has completed planting 80 per cent of his corn acreage and 20 per cent of his soybeans. There's still a third of April remaining!! The nights have [...]
Fred
For the first time in many months, the Illinois Drought Monitor map is completely white, with no yellow abnormally dry or light orange moderate drought areas. "That's because it's all snow," Trent said with a laugh. Trent just got home [...]
Fred
Trent Brandenburg is happy with the 2022 results of his farming operation. He looks forward to 2023 "if the prices stay up." "With the cost of inputs going up, there can be a real squeeze. Farmland prices are high and [...]