The Rain Came Just In Time For The Corn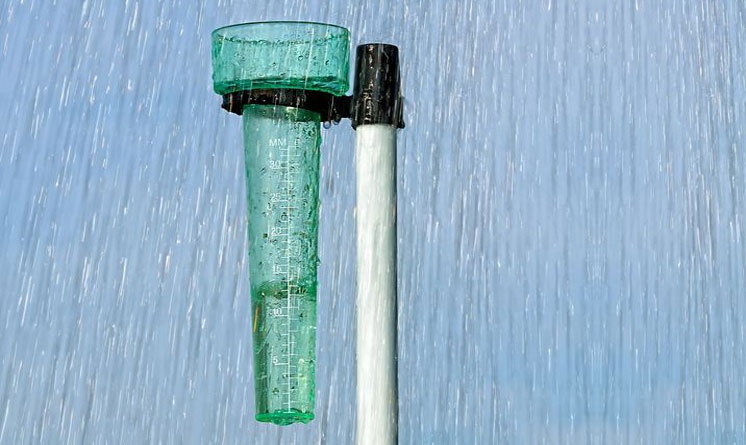 Trent Brandenburg's corn crop was badly hurting from the drought in May and June. The tassels were emerging on the shortest corn stalks in recent memory. The rain came with the huge derecho on July 8, 2023, and more reasonable showers since. Trent says, "The cornstalks grew two feet after it rained." He says his corn pollination is complete; he thinks the rain came in time.
Trent estimates that his soybean crop was hurt during the drought, but they seem to have a normal pod count, "but the plants are short." Trent would like to see the soybean plants taller for his visual comfort, but he knows that the soybeans will continue making pods for a couple of months yet.
More from The Field Report
Fred
August in the farming community is the month for crop tours and farm shows. Trent Brandenburg believes his corn and soybean yields will exceed the numbers posted for recent crop tours. Various ag firms host crop tours during August in [...]
Fred
Trent Brandenburg's corn crop was badly hurting from the drought in May and June. The tassels were emerging on the shortest corn stalks in recent memory. The rain came with the huge derecho on July 8, 2023, and more reasonable [...]
Fred
Near-record dryness in central Illinois is about to take a toll on the corn crop. April 2023 and May 2023 together were among the driest months since records have been kept. Quincy had 3.01 inches from April 1 to May [...]