We Need Rain in Central Illinois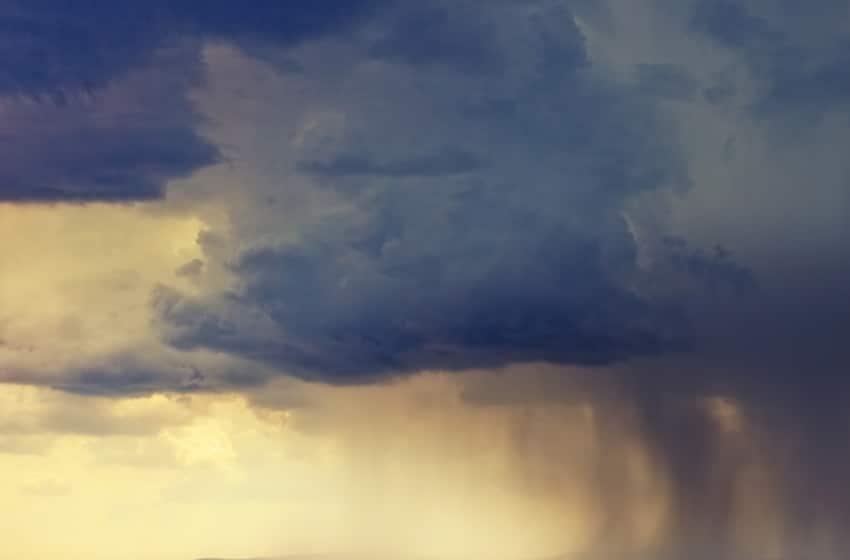 Trent Brandenburg is watching every cloud. If it even gives a few drops of rain, he will want it to back up and try again. Trent sees his corn and soybean plants mostly off to a good start. The fields that did not get ponded by a recednt 5-inch rain are in need of a timely rain now to keep the growth going. His corn plants were planted early enough to get their root systems deep enough to get moisture from below the top layer of soil which is well dried from lack of rain.
This is the problem with the soybean fields Trent had to replant after the ponding drowned out the first seeding. The replanted soybeans are not germinating well due to the very top layer of soil being so dry. The 90-degree temperatures stress plants in dry soil. Today's (June 1, 2023) Illinois drought map https://droughtmonitor.unl.edu/CurrentMap/StateDroughtMonitor.aspx?IL shows moderate drought over most of east central Illinois.
More from The Field Report
Fred
August in the farming community is the month for crop tours and farm shows. Trent Brandenburg believes his corn and soybean yields will exceed the numbers posted for recent crop tours. Various ag firms host crop tours during August in [...]
Fred
Trent Brandenburg's corn crop was badly hurting from the drought in May and June. The tassels were emerging on the shortest corn stalks in recent memory. The rain came with the huge derecho on July 8, 2023, and more reasonable [...]
Fred
Near-record dryness in central Illinois is about to take a toll on the corn crop. April 2023 and May 2023 together were among the driest months since records have been kept. Quincy had 3.01 inches from April 1 to May [...]